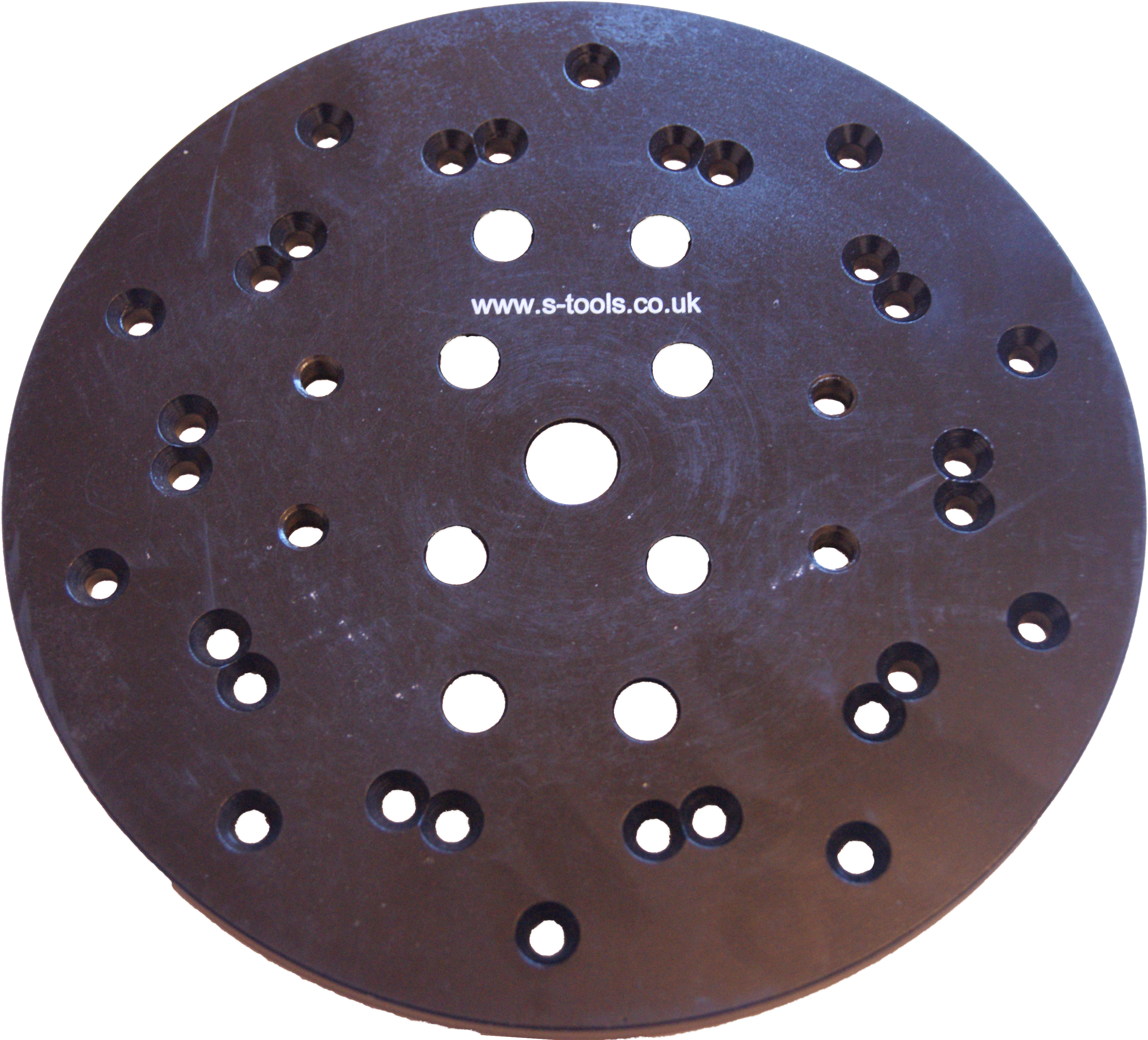 Specification
Size: 250mm / 10″ inch
Recommendation: Used with Single Head Floor Grinders like SPE, Blastrac, Trelawny.
Diamonds are not included with this plate but you can buy separately from us.
Note:
Pictures are just for reference.
Color and the number of segments can be different to picture so please always refer to specification.
If something is not clear, please contact customer services.